"One of the greatest gifts adults can give – to their offspring and to their society – is to read to children" – Carl Sagan
Why are books SO important for a child? Yes, yes we know… everyone is always harping on about inculcating a habit of reading books from an early age right? And research does prove that there are many important ways that reading books help children. Let us quickly list down a few of them:
· Books help children to learn sounds, words, language and develop early literacy skills (these ones are obvious, duh!)
· They help in working on children's focus, communications skills, social skills and overall confidence development. (sounds like a lot of pressure on books!)
· Kids learn about the world, their own culture and other cultures too (tomorrow's world leaders!?)
· The special time you spend reading together promotes bonding and helps to build your relationship with your child (aww, that's heart-warming!)
So you see? You're basically gifting your kids a companion, best friend, teacher, a toy, guide, a window to the world – all in one! So what are ZOOBOO books all about? Why are they special and why will YOUR child love reading and learning from them!?
Zooboo story books!
Our team of experts have spent months researching and working on carefully curated stories that cover different reader levels. You will find picture books, read-aloud books, assisted reading books, books for those beginning to read and so on. Zooboo books are broadly divided into two categories: 0-4 years of age and 4-8 years of age.
Here we are to help you with all the information you need to select the perfect books to gift any child! Let us start off with the books for the younger kids – ages 0-4 years:
1. Is that you?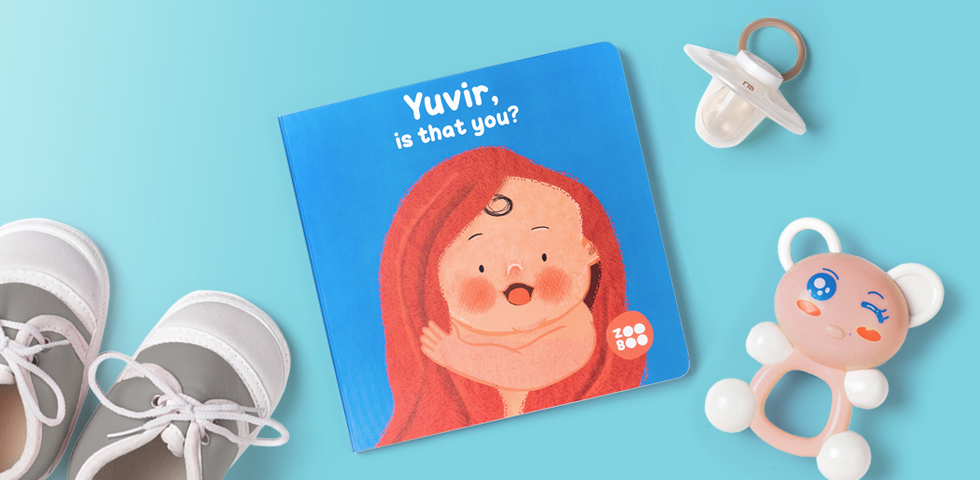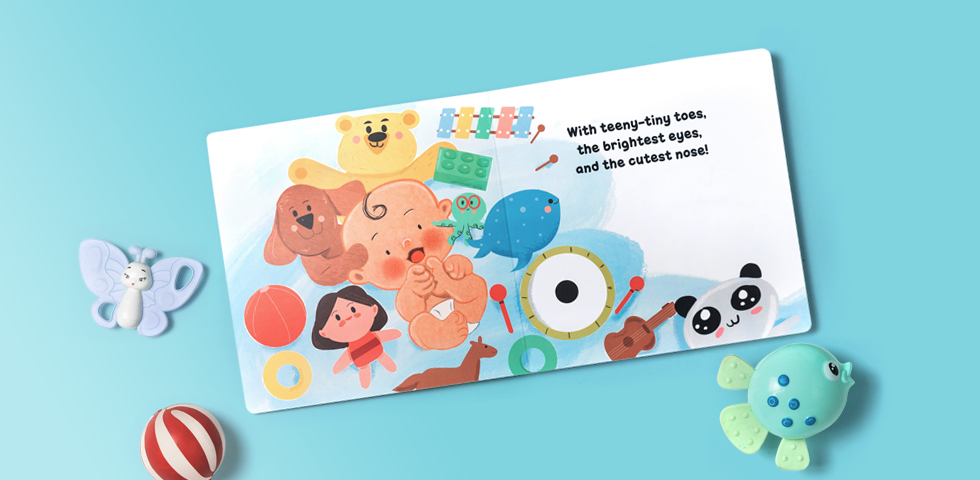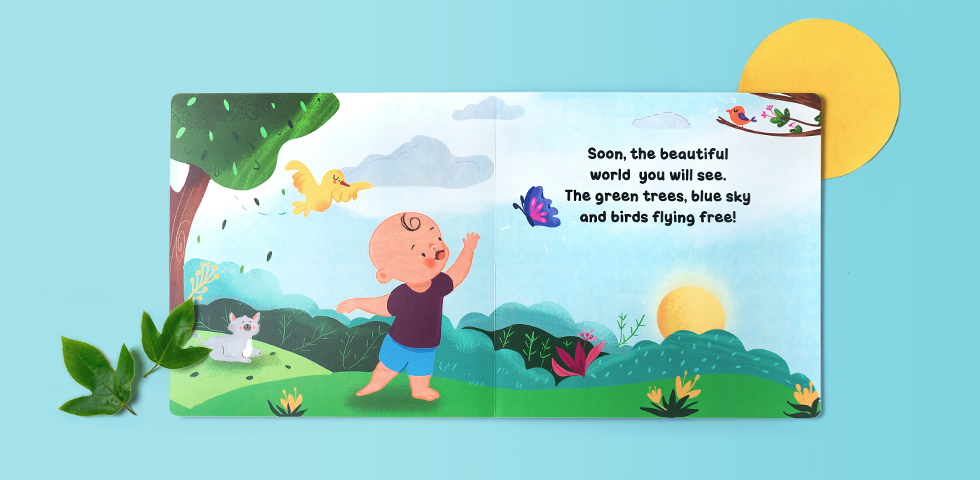 About this book: The joy of becoming parents and welcoming a new baby into your life and home is a joy like no other. This heart warming narrative takes a baby through the love and excitement felt by his family upon his birth. It's a read-aloud book for kid's up-to age 2 and beautifully conveys to the small child how special they are to their parents. You can personalize it with your child's name, birthdate & your very own personal note. Isn't this book the perfect gift for expecting parents/ new parents who are welcoming a baby into their life and homes?
Key takeaways for kids: This book helps to build on speaking and listening skills, emotional and social bonding with the new family. It builds excitement in a child to explore the world around him.
Age group: 0-3 years
2.Which colour do you like?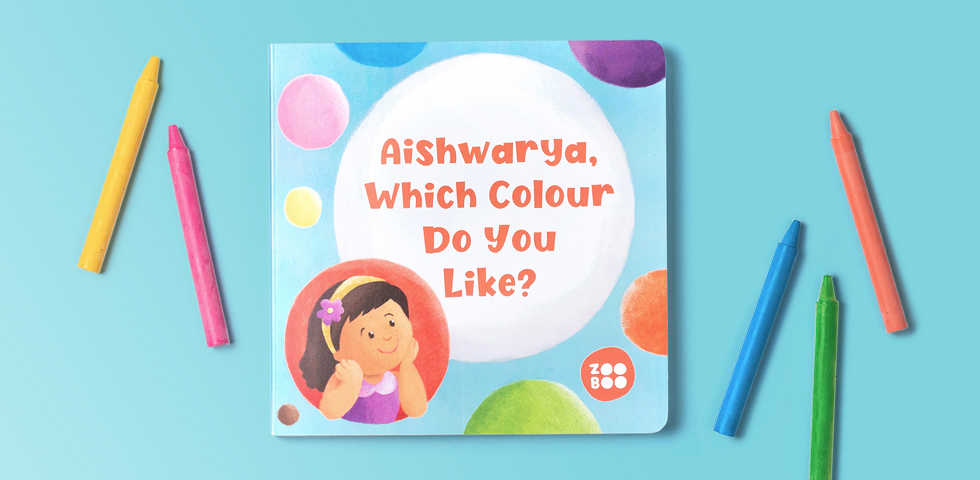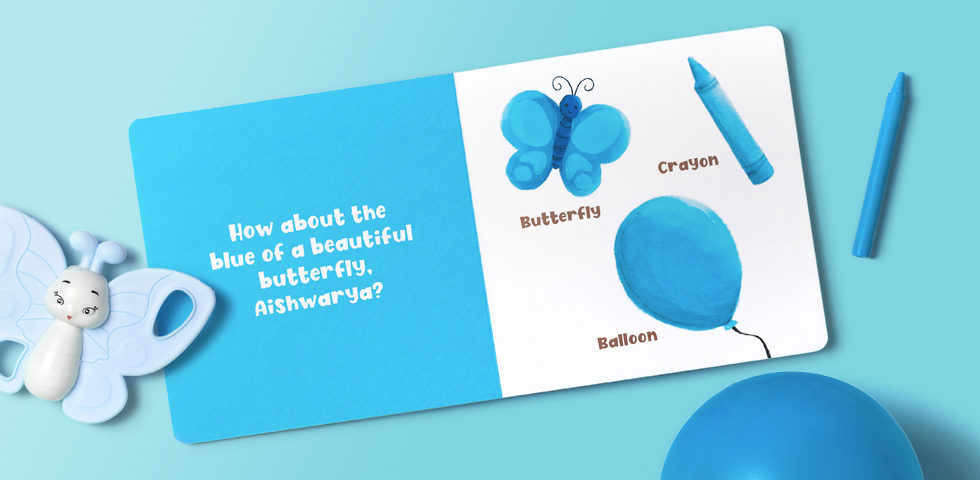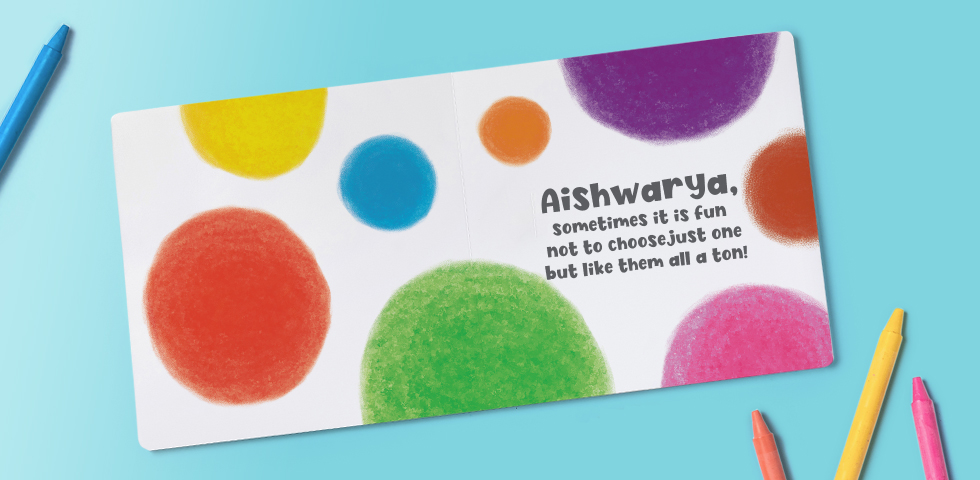 About this book: A cute little introduction to the marvellous world of colours! This book is perfect for a young child who is beginning to explore his surroundings. He will learn about a brand new colour in each page along with so many common objects like different fruits, vegetables and toys! Don't you think this might become the first and one of the most read books by your kid!?
Key takeaways for kids: Children will enjoy colour identification and differentiation, object recognition and learning new words.
Age group: 0-3 years
3. What is behind the door?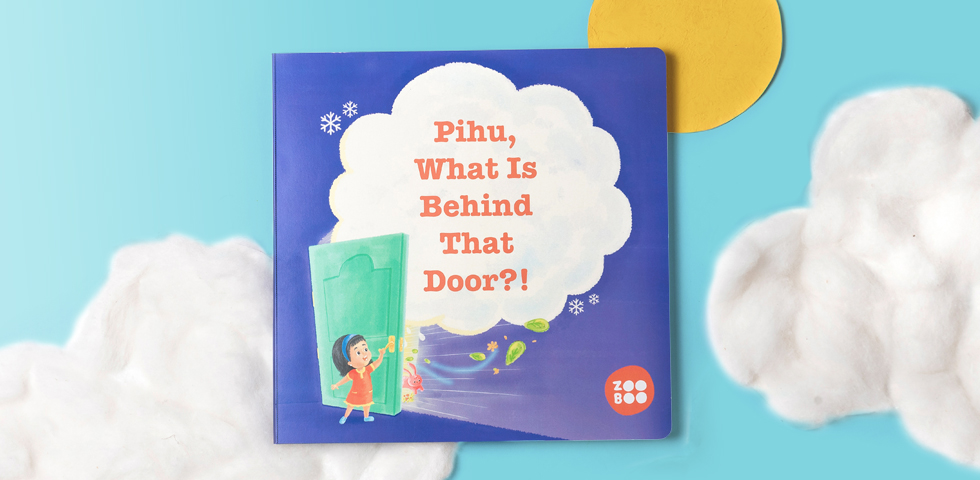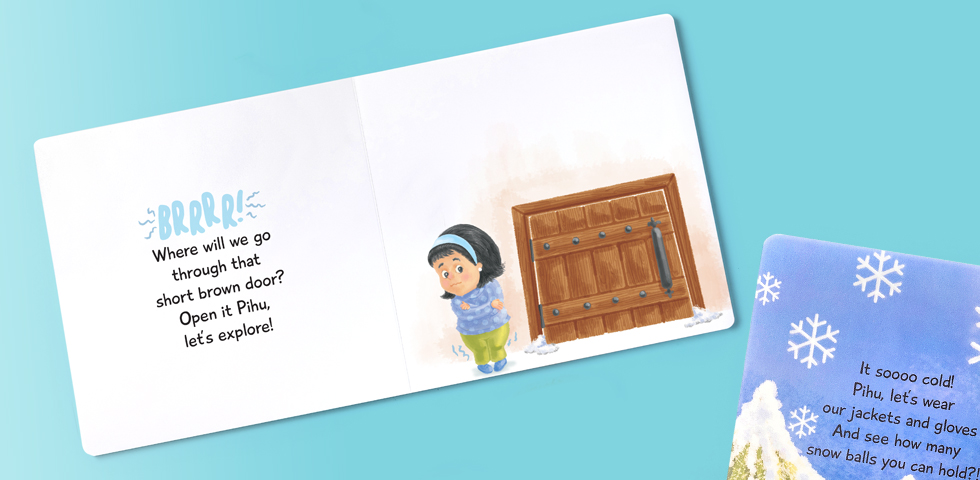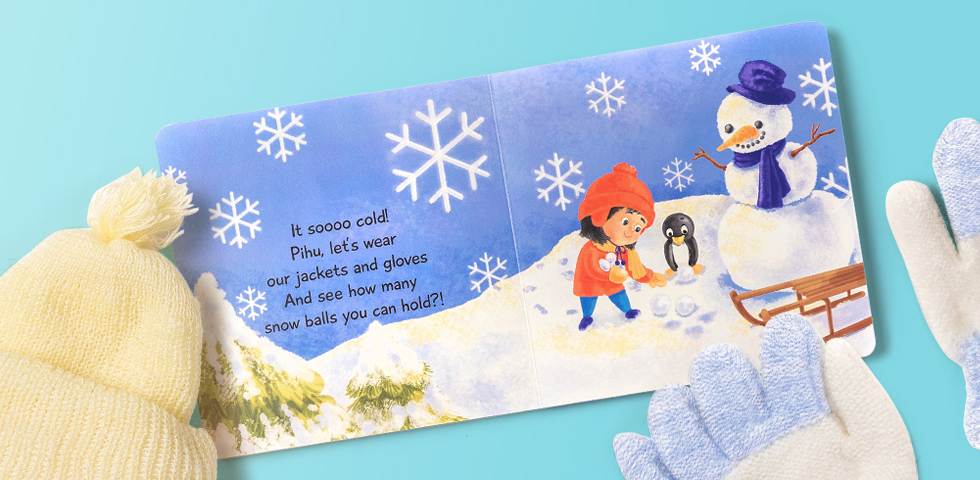 About this book: This book is sure to create excitement amongst kids of all ages. It is ideal for 1-3 year olds who are in the phase of understanding the natural wonders around us. The book builds a surprise element by stimulating the reader to turn the page and thus 'open a new door'. A different type of climate/weather is artistically depicted on each page. Won't your kid love to explore what awaits them behind these doors!? We're sure you're curious too!
Key takeaways for kids: Children will definitely enjoy getting to know about different types of weather conditions and natural elements that surround us. They will also learn different fun sounds, opposites and colours.
Age group: 1-3 years
In our next blog we will similarly take you through our books for the older kids – aged 4-8 years! Stay tuned and don't miss out on this amazing gifting idea that will brighten up any kids (and their parents!) day.