Welcome to the world of Zooboo – a wonderful place of personalized story books where every child becomes the hero of their own story! Zooboo was branched out of our passion for the love for storytelling. When we toyed with this idea, we had but one dream – we want kids to fall in love with reading, with being able to visualise themselves as a part of the book! This power of personalization is still being explored and yet it is clearly recognized as an effective learning and development tool for children. The constant belief that guides us is that for young kids, seeing themselves in the book can drive home the warm thought that THEY are welcome in the world of the written word!
Our objective is to spark curiosity in the minds of young children and encourage learning through our books. We aim to instil confidence, creativity and give children a broader perspective about their surroundings. Apart from making them fall in love with reading, our goal is to contribute to their growth and become their best childhood memory!
But what makes us truly stand out?
At Zooboo, each book is personalized with the name of your child on the cover and throughout the story! These story books are specially conceptualised, written, designed, illustrated and printed by the expert team at Zooboo.
Concept & content: Our books cover a varied range of topics to make sure that children at each age are introduced to age appropriate concepts. Our team of authors have made sure that the narrative captivates everyone – right from those beginning to read to older kids who need stimulating content.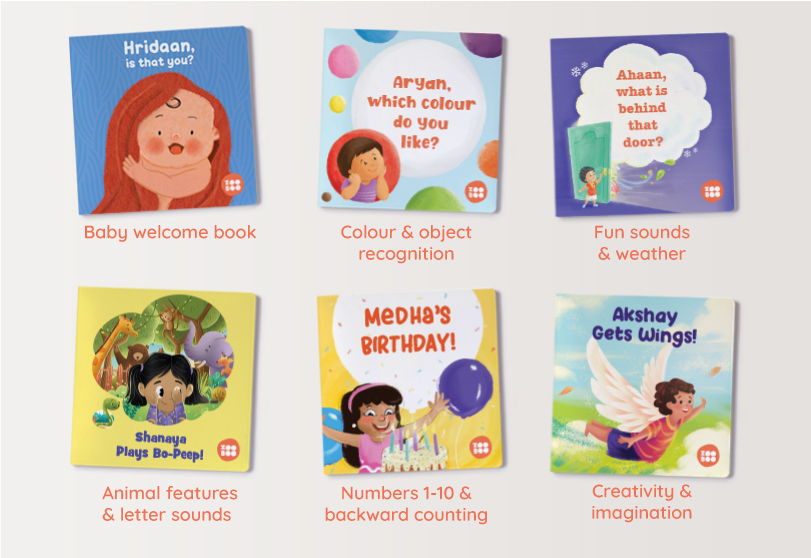 Design & Illustration: We know how important good visuals are, especially when it comes to kid's story books! You can pick up any of our books and we guarantee that you will not be able to put them down till you finish admiring all the beautifully made illustrations. They are designed in an easy-to-read manner for all kids.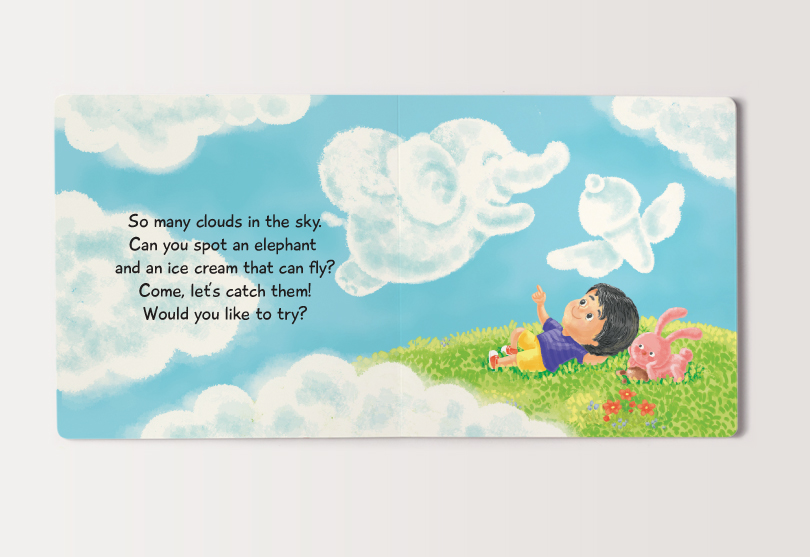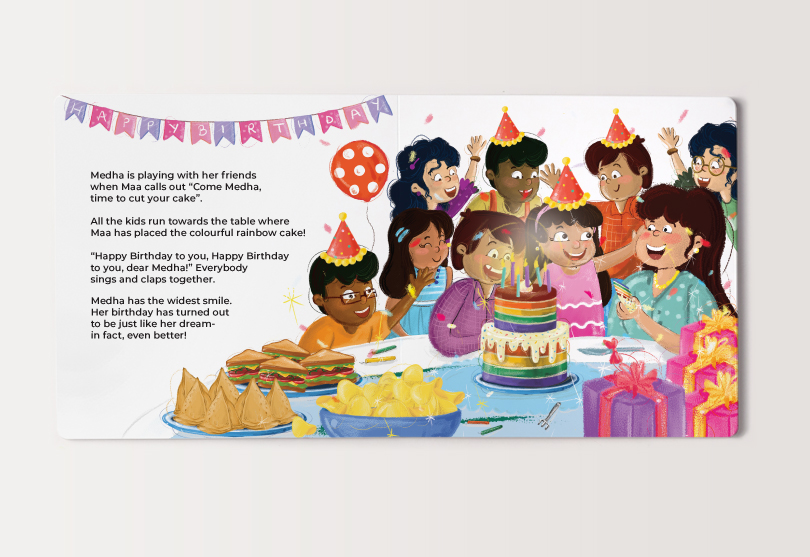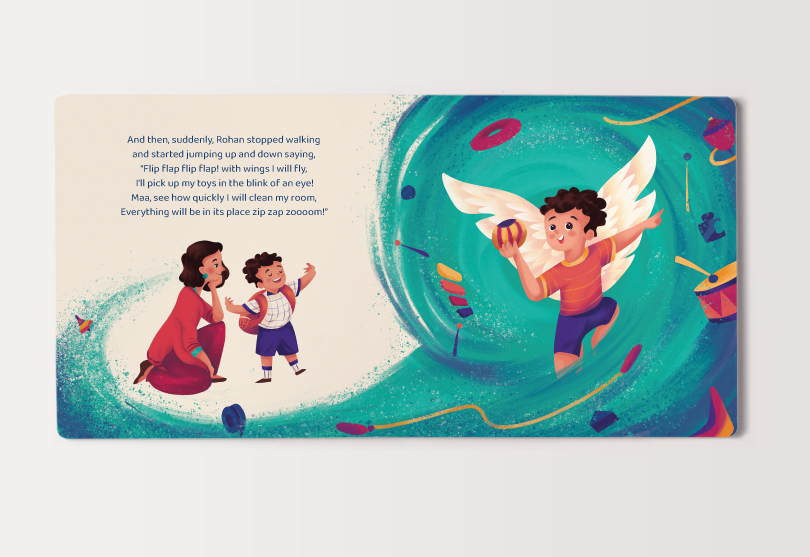 Printing quality: Rounded edge, hard bound paper and excellent printing quality – these will make sure that your books are sturdy and last long even in the hands of a toddler!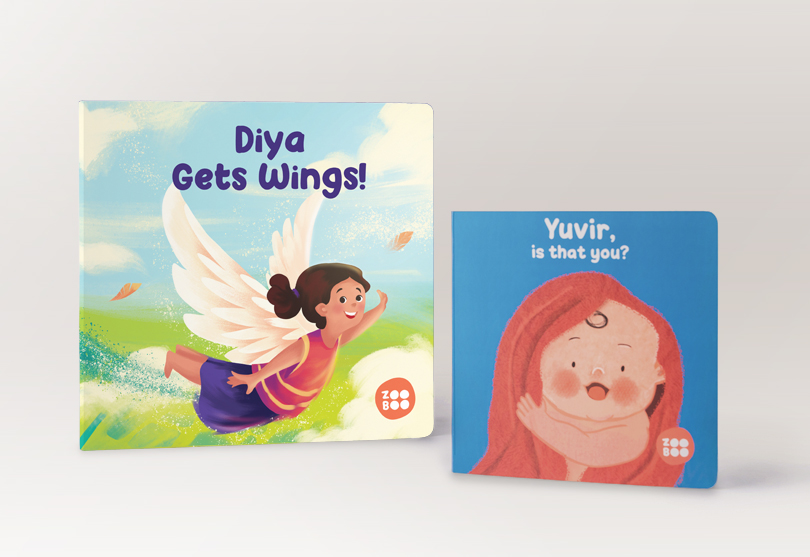 Surprise your child with a book all about himself/herself
The process of ordering your personalised Zooboo story book is super simple! Go to our website and select the books you wish to buy. Pick a girl or a boy character, add your child's name and leave the rest to us. Once you enter the details, you can even preview the complete book before placing your order!
A little about our amazing books!
Our storybooks are ideal for kids upto 8 years. But we know elders will not be able to resist reading them too! There are 2 sets mainly for 0-4 and 4-8 years. Our books are durable board book pages with rounded corners for your child's safety. They are available in 2 sizes – 5.5×5.5 inch and 8×8 inch. We take pride in our printing quality and assure you that our books will reach you in the best printed form. Hard bound print makes them a lot more durable too.
We're still learning and adapting at Zooboo. We value every single feedback on what you love about our books and what we could do better. This process is what makes all our efforts worthwhile when we see the effect of our books on kids. We'll leave you with the words of one of our young reader Aadi, "I used to find reading boring, but now I feel I have a friend with me at all times!"