Rakshabandhan is one of the most awaited festivals for all brothers & sisters right? The excitement of gathering with all cousins, tying colourful Rakhis to all brothers, eating sweets & of course – exchanging gifts! Are your kids looking forward to Rakhi celebrations this year too? Do you want to organize some fun activities for your kids to make it even more memorable?
If you found yourself nodding your head and getting into a festive mood then read on and enjoy 6 indoor activities to make this Rakshabandhan a fun filled one for you and the kids!
Rakhi rhymes & video
Start by talking to your kids, their cousins & any other tiny tots that have gathered – about the meaning and relevance of the Rakhi festival. Encourage them to understand that brothers and sisters always try to help each other out. Even though they sometimes fight, eventually they always have each other's company.
Tip: You can show them some Rakhi rhymes & songs like this & this.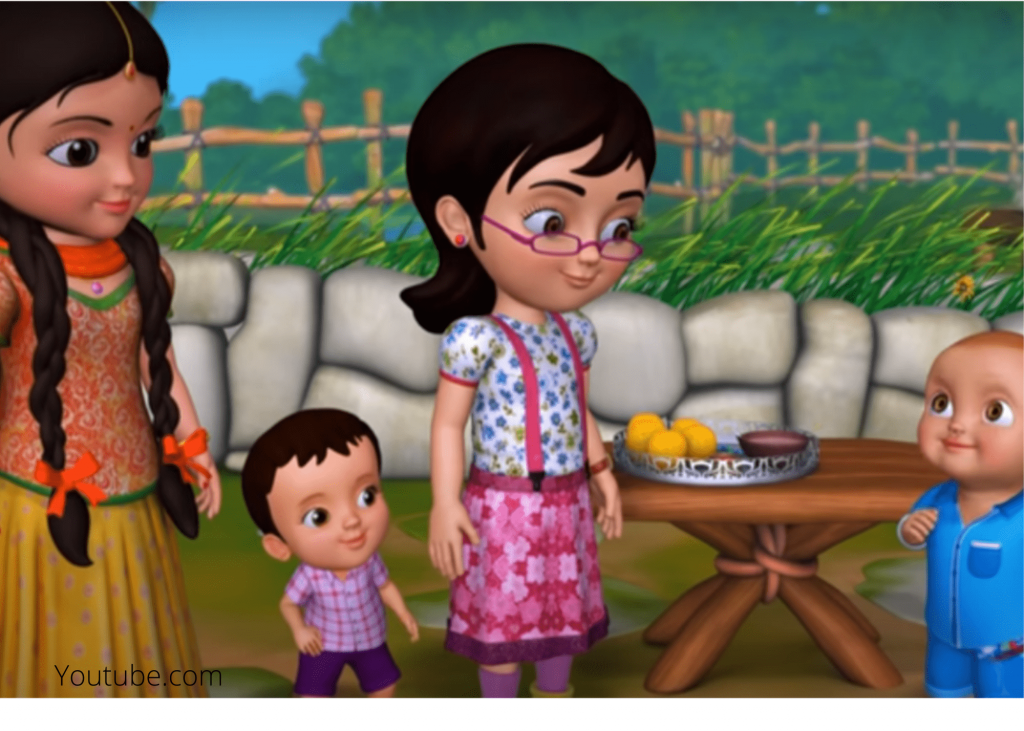 Rakhi Greeting Card!
Kids love anything that allows them to dabble with paper, crayons, paints, baby scissors etc. Now that they are settled down, let them enjoy some creative time by making a Rakhi greeting card for each other. Provide them with any art material that you have handy & let them get as arty as they'd like!
Tip: You can make this occasion a special one by FRAMING their hand-made greeting cards! How? Use a scanning app to click & picture of their artwork. Upload the picture on Zoomin.com & select the Frame of your choice. Trust us, your kids bond will grow each day as they look at these frames in their rooms!
Rakhi tying ceremony & GIFTS!
Keep a Rakhi aarti thali, sweets & their gifts ready. As soon as their greeting cards are ready you can help them perform the Rakhi aarti & tying ceremony with each other.
If you're looking for some Rakhi gifts in a budget then be sure to check out Zooboo's storybooks. You can pick personalised storybooks as per your kid's age group. Select from 6 expertly written books & add your child's name to personalize them!
Tip: Apply the code BUY1GET1 during checkout. The same or lower priced book will become free for you. So enjoy two books for the price of one!
Bonding Games
It's time to play some interactive games with your kids (you can join in too!). You can play some classic games like twister, sequence for kids, scrabble etc. Or make up your own fun game like 'freeze'.
How to play Freeze: Put on some music & let them have fun dancing. Stop the music in between & shout FREEZE. They have to freeze in the position they are and first one to move looses.
Tip: Let your kids take turn to be the one to play and pause the music too. It will make them feel responsible & grownup.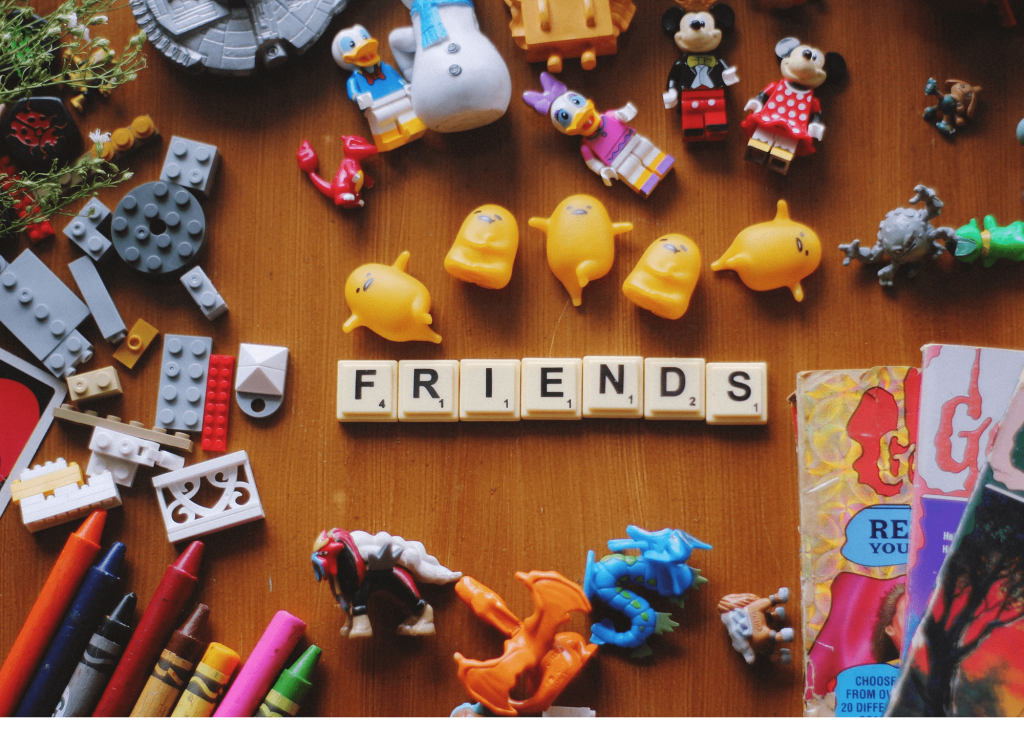 Bring out old photographs
To unwind, bring out the old photographs of you, your family & your kids. They will enjoy going through the old pictures & you can take a trip down the memory lane. Show them pictures of all their cousins & relatives as kids and let them guess which baby is who.
Tip: Turn this into a family tree chart making activity!
How? Get some paper, old & new pictures and make a chart that displays photos of each kid under tags 'now' and 'then'. You can get a set of 24 best quality prints here.
Family movie time
Finally when all the fun activities are over, surprise your kids by getting some popcorn & watch a move together for some family time.
Tip: Our suggestions for some movies about siblings: Narnia, Hansel & Gretel, Jumanji, Zathura, Spy kids, Little Women.
Make this Rakhi a fun-filled one for your kids by gifting them personalized Zooboo storybooks.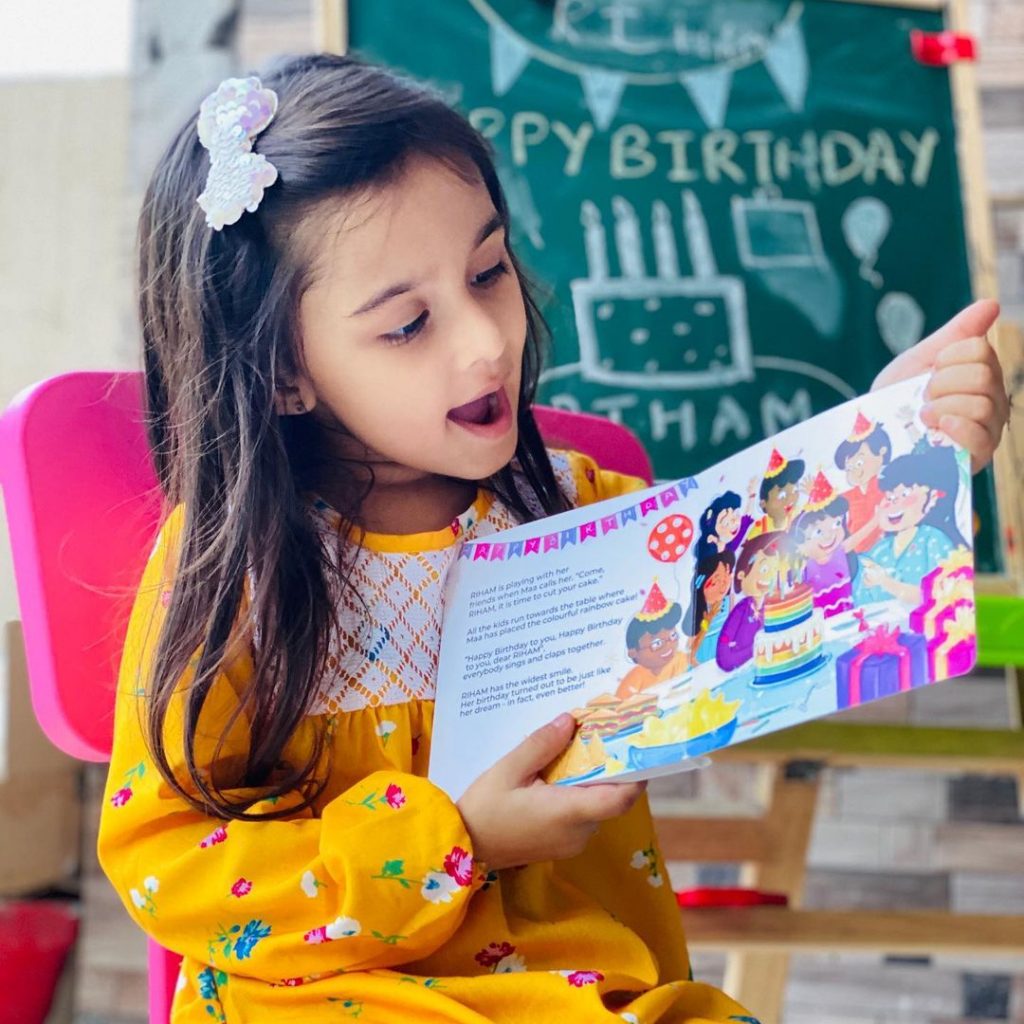 Here are 4 reasons why Zooboo is the perfect gift!
It's an educational gift that has eye-catchy illustrations to hook your kids
It features your kid as the HERO of the story
The books are filled with immense learning & concepts
Now buy 2 books and pay for just 1! Use code: Buy1Get1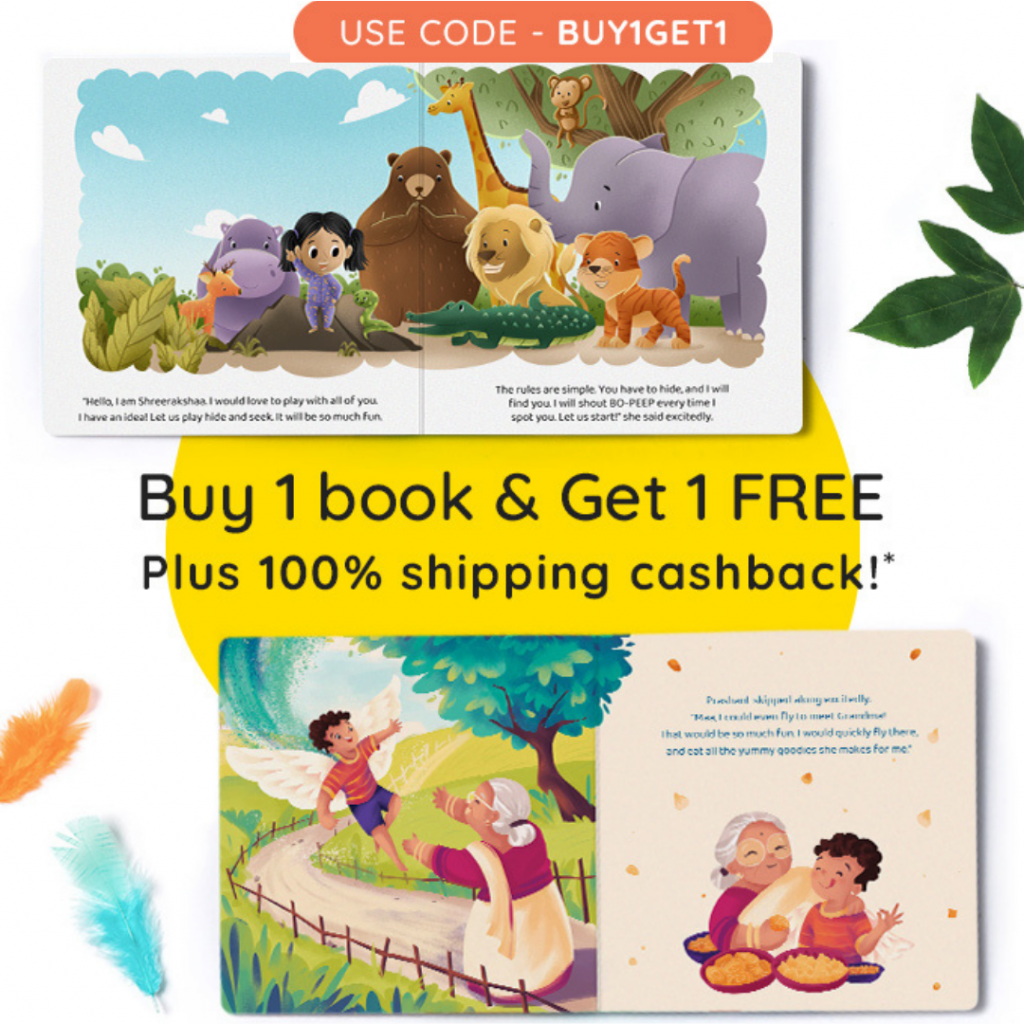 What more could you ask for? Order them as the perfect Rakhi gifts today!