Ever since our launch in March 2021, we have received so many amazing reviews for our books. We also received feedback that users wanted more customization in the format of our books. Well your wish is our command!
Here we are announcing the launch of 4 NEW variants to our existing books! You can now order all the Zooboo books in not only hardcover but also SOFTCOVER formats. For more sturdiness opt for the non-tearable 'lustre finish' paper.
And as a special launch offer, get the newly launched 5.5"x5.5"softcover books at Rs. 99 only! Want to try the other variants? Take a flat Rs. 300 off on all book options!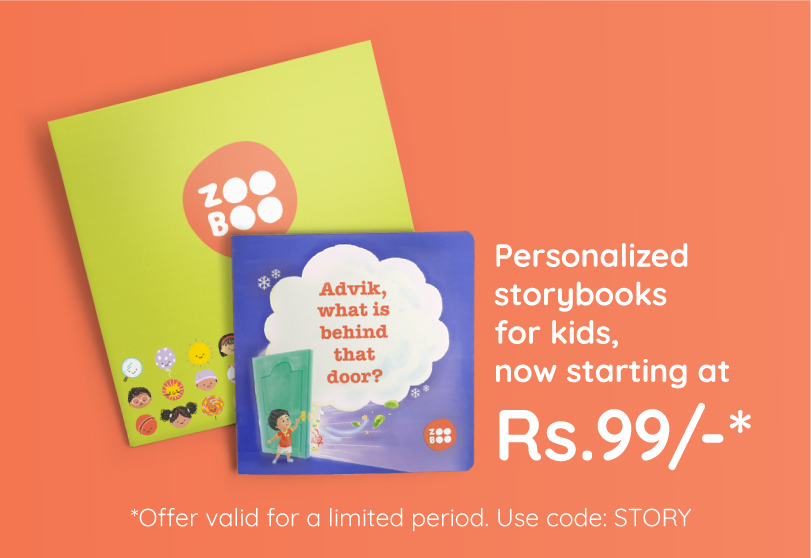 Take a look at your new variant options:
5.5×5.5" Softcover:
When your kids have books with their name & character in it, chances are that they will want to carry these books with them everywhere.
Try this handy size of 5.5"x5.5" softcover books that are printed on 170GSM art card paper in Matte finish with rounded corners.
These are quick to slip into your child's bag & perfect for slightly older kids who enjoy reading independently.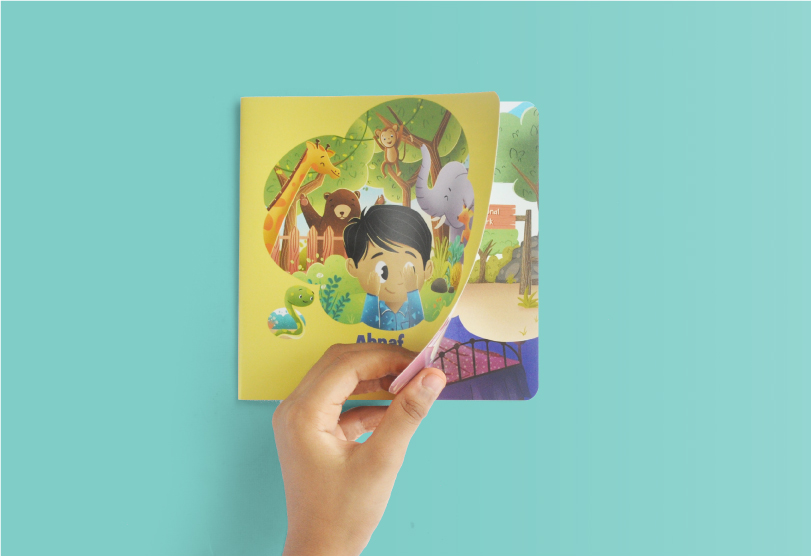 5.5×5.5" Premium Softcover:
What makes a good kids book a great one? Stunning illustrations! If your kids love bright illustrations, then the premium softcover books are for you.
They will love reading going through the premium waterproof lustre finish of the book with rounded corners.
The softcover makes it lightweight to hold and easy to place anywhere! Perfect as a travel companion or an addition to your kid's library.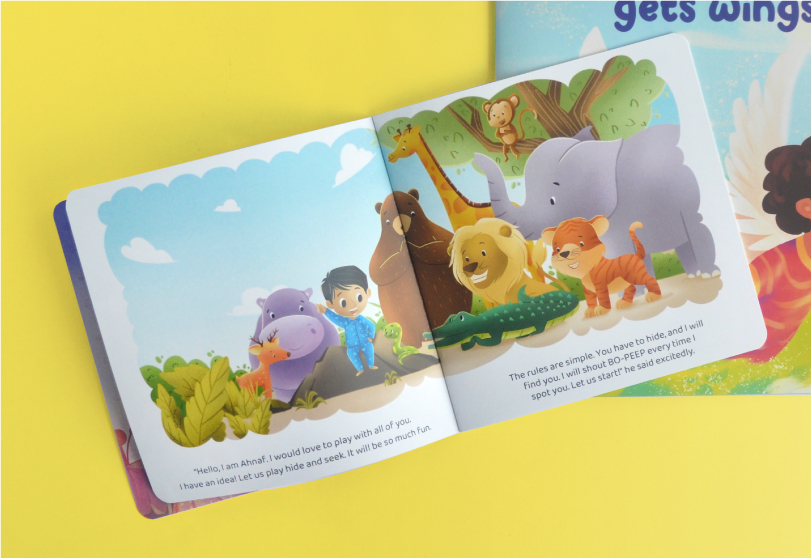 8×8" Softcover:
When kids are the main hero of a book, they want that book to be as BIG as possible right? Enjoy the larger size storybook in a softcover format with rounded corners.
Great for children who enjoy being read to as well as those who want to read on their own!
This size is also ideal for those looking to gift Zooboo books to nieces/nephews, friend's kids or parents-to-be.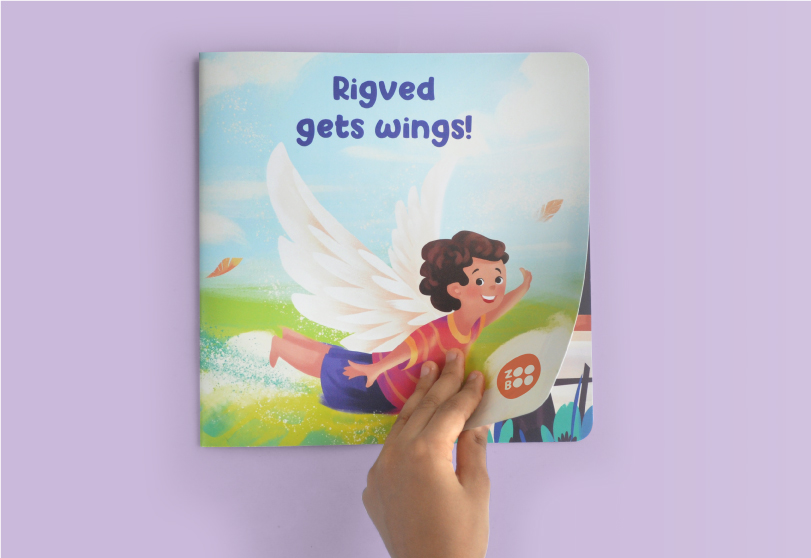 8.8″ Premium Softcover:
With carefully researched topics & expert illustrations, Zooboo storybooks are an ideal start to any kid's library.
Enjoy all the benefits of a personalized Zooboo softcover book, in a larger size & with non-tearable finish and rounded corners!
The premium waterproof finish also makes your book more durable. Children will love holding the big size book and the lustre-feel of the pages will enhance their reading experience.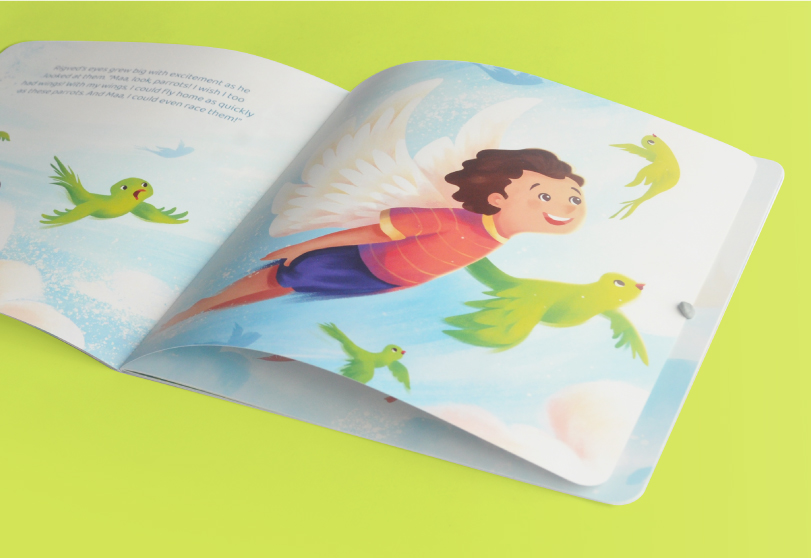 Always wanted to order a personalized storybook for your kid? Or looking to gift something unique to a child? Well it won't get better than this. Get all the 3 books for your child's age group (0-3 or 4-8 years) in under Rs. 899! (shipping & taxes extra). How? Use code: STORY and enjoy Rs. 300 off on your favourite Zooboo books. (limited period offer).