We are always trying to make every child's journey smooth and enriching. When you think of purchasing Zooboo books, we want to be able to exceed your expectations, always. To sweeten the deal, we want to offer you exclusive deals with our partner brands!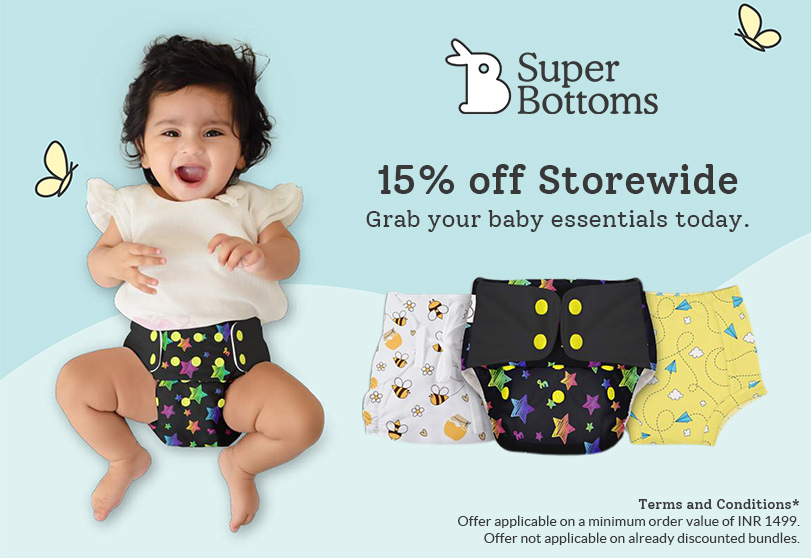 SUPERBOTTOMS
Move over disposable diapers. Treat your baby to skin-friendly and sustainable diapers by SuperBottoms. Wash and reuse them upto 300 times!
Offer: Flat 15% off on Superbottoms.
Offer valid on a minimum order value of Rs.1499 and not valid on already discounted value packs.
Website link: www.superbottoms.com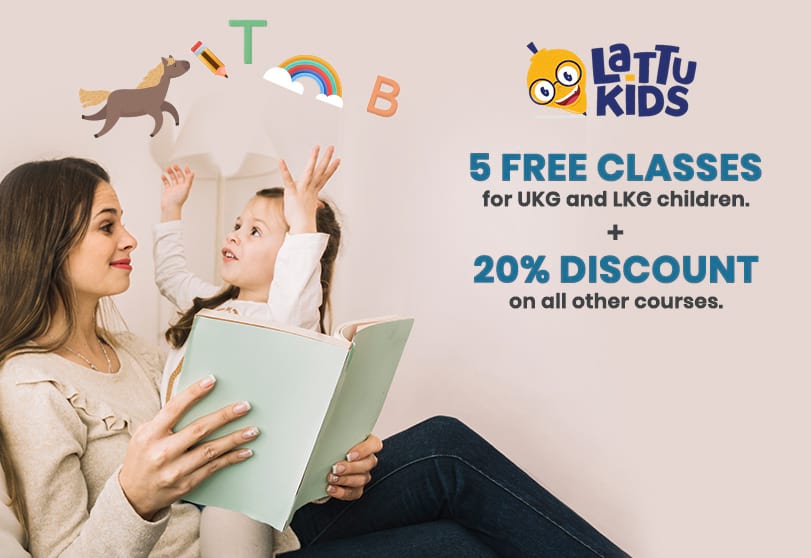 LATTU KIDS
Channelize your kid's energy the right way. Engage them with Lattu Kids Live Learning which focuses on the 21st century Live Learning Skills like conversational English, reading fluency and maths skills for children under the age of 12 with Top live learning teachers. Your child can be an author, public speaker, mathematics genius with Lattu Kids.
Offer: 5 free classes for UKG and LKG children's + 20% discount on all other courses.
Website link: lattukids.com
Zooboo cares for your child. We are constantly trying to improve every child's growth, learning and development process in every possible way. Going forward, we hope to keep expanding our brand reach to offer you the best we can. Do keep checking out website and Instagram page @zooboostory for amazing partner offers exclusively for Zooboo kids!
What are you waiting for? Complete your Zooboo purchase now to avail these amazing offers
Note: Partner offer and redemption details will be shared with the users on successful purchase within 15 days of their order getting delivered